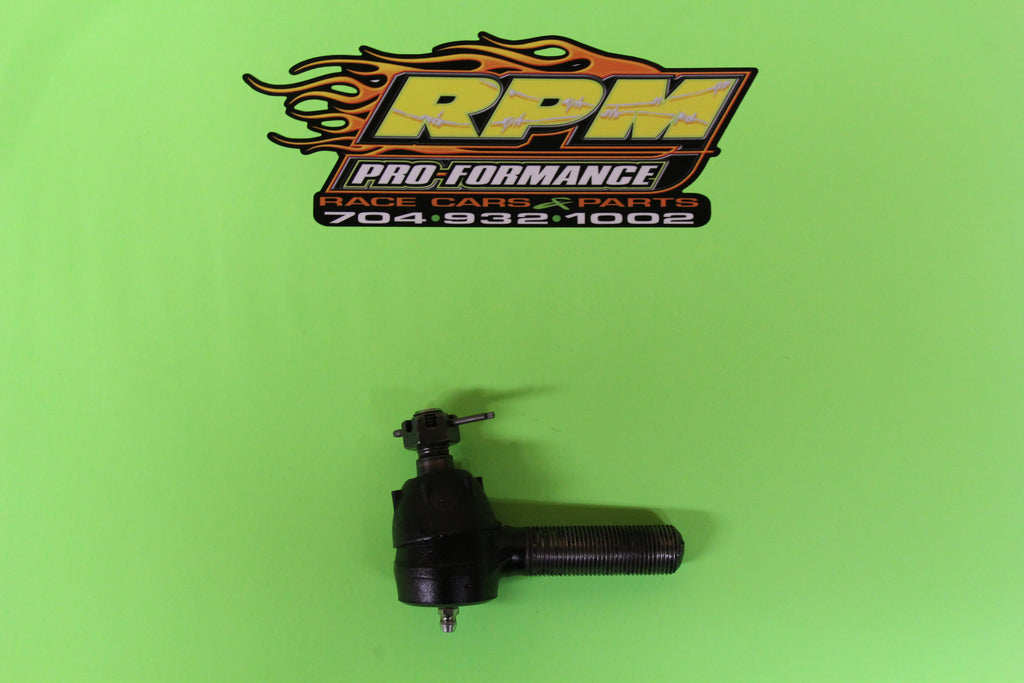 RPM Pro-Formance
RPM Low Drag Ball Joint - Item #RPM012
Check out our new High Travel / Low Drag ball joints. Increase your suspension travel, and decrease your suspension drag. 
Part #RPM012
*Prices and product availability are subject to change without notice.
*Item may take extra time to fulfill in order due to product being made in-house and not always kept in stock.  Subject to production as needed. 
---
More from this collection